On the lookout for the next big thing
---
Digital change is revolutionising the economy and forcing established companies to develop new business models in ever shorter periods of time. EY partner Markus Heinen explains how we are changing ourselves to help our clients with their transformation process.
Is it possible to come up with innovations while continuing normal operations? Author and renowned Stanford graduate Geoffrey Moore provided a clear answer to this question: "Protect ideas against daily business!"
Nothing is more important for innovation than freedom and a corporate culture that promotes boldness and facilitates change. Those caught up day after day in routines, meetings or with clients have little opportunity to develop new ideas. Those who want to change themselves have to get up from their desk.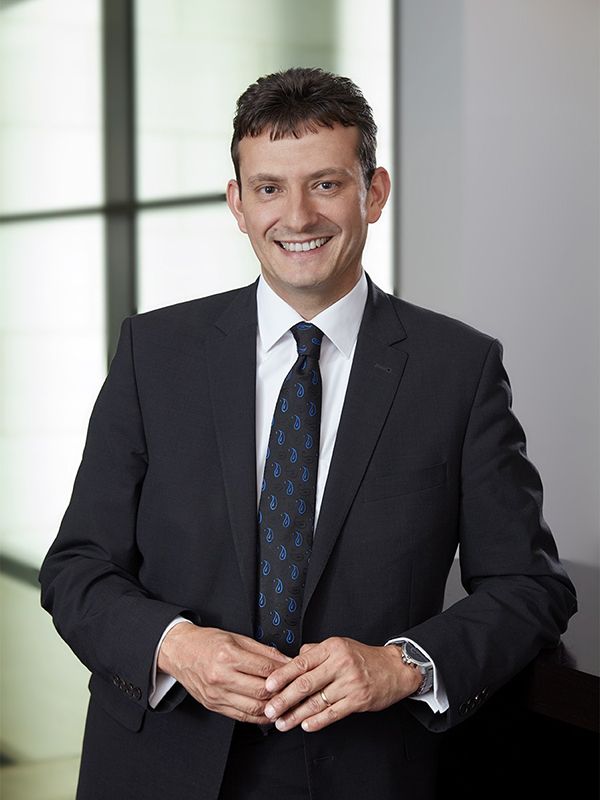 How can we make it possible to both carry out business and come up with ground-breaking innovations? How do we keep current business going while simultaneously developing new business models? The answer is "ambidexterity" – doing one thing while not forgetting about the other. We must be ambidextrous, which requires a defined framework and must be firmly rooted in the company's culture.
Given the disruptive change that is under way, innovation is required nowadays simply to survive and is therefore an integral component of every company's strategy – including our own. Our clients are looking for solutions and they come to us with new questions each and every day. Just like them, we are embarking on a journey and innovating. To assist them with their transformation, we have to transform ourselves as well. In so doing, the most important thing is to create an environment in which innovation can thrive. Because there can be no transformation without innovation – and vice versa.
Working with clients to find solutions
Digitization is accelerating this change and revolutionising entire industries. Old certainties are being called into question, and previously separate business areas are being merged to form new ecosystems. This sector convergence requires new advisory approaches – EY is using new technologies to develop new perspectives and methods both internally and externally to work with clients to find answers to the challenges they face.
One basic element of this collaborative advisory approach is "wavespaces", which we have initiated at key locations. They serve as real laboratories of co-creation in which multidisciplinary teams develop disruptive innovations. We use them as the starting point for embarking on a shared journey with our clients. Both sides experience what are at times unforgettable sessions, not least because they are able to become reacquainted with one another and their respective strengths and work together to combine them.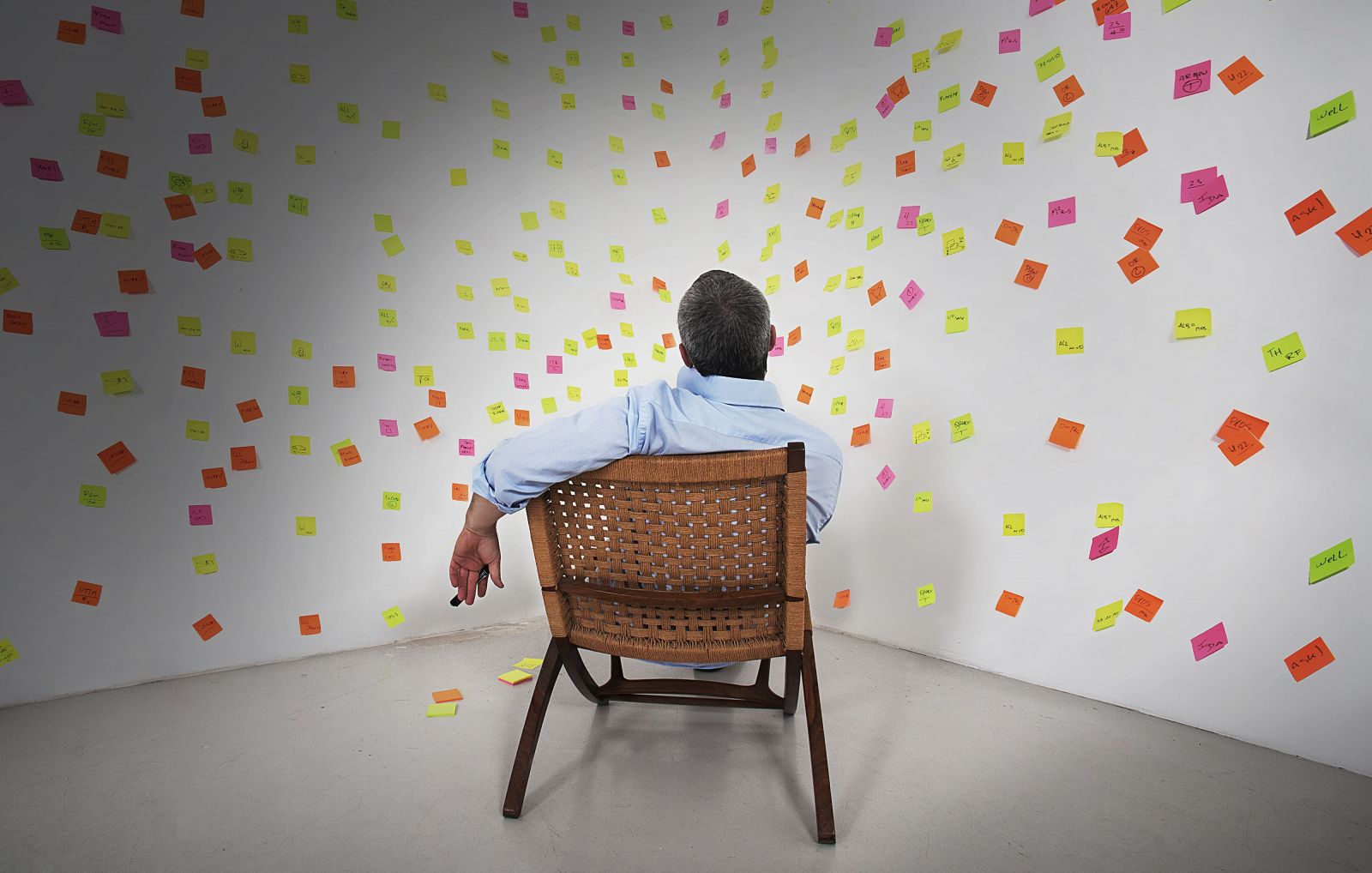 Internal innovation: Four levels of the leadership framework
Our employees are our greatest resource. Nowadays, successful management means giving staff as much flexibility as possible. We rely on collective intelligence and "intrapreneurship" and want to make our employees entrepreneurs in the company. Innovative ideas are being developed all around us nowadays. We simply have to implement them more quickly and use them strategically. That is why we provide our auditors and advisors with basic technologies and tools.
Innovation is firmly rooted at EY as a key management task within the "leadership framework". In a host of workshops and training sessions, and even in advisors' everyday activities, there is a focus on methods such as Business Model Canvas, Value Proposition Canvas and Design Thinking – methods that help employees to focus on clients and their needs and to think about the benefits for users.
Be it Canvas, Design Thinking or Agile Scrum, we provide a methodical approach to innovation and ensure that all employees have the tools they need. The journey is the goal – the "innovation journey" of an employee takes around 110 working hours, going from "catalyst" to "intermediate" to "master" and, finally, "expert". This last stage allows employees to represent themselves externally as experts in topics and methods related to innovation.
The more we innovate, the truer we are to our purpose: We ask questions that we answer together with our clients. By finding solutions that help us to grow and keep up with disruptive change or utilise it as an opportunity, we are making sure that the world works better.
We do not simply want to be a purpose-led company, but rather an innovation-led company. The one requires the other. Because if you want to reinvent something, you have to know why as well as how.
EY refers to the global organization of member firms of Ernst & Young Global Limited, each of which is a separate legal entity. Ernst & Young Global Limited, a UK company limited by guarantee, does not provide services to clients.