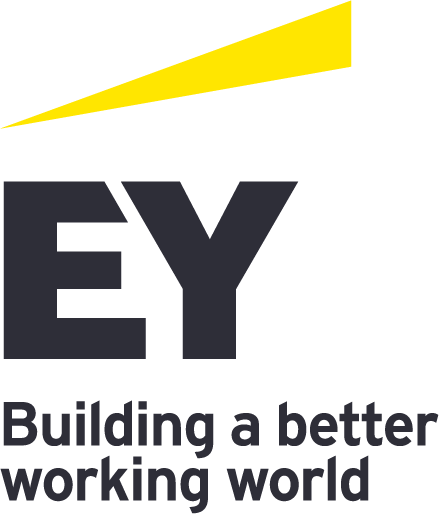 With their innovation, responsibility and vision, medium-sized companies not only offer secure jobs, but also provide a sense of well-being and stability for Swiss society.
EY sees itself as a partner for medium-sized companies, one which helps them remain competitive in an era of globalisation and digital disruption. Solution packages on topics such as cybersecurity, next gen IT and the future of work are just some what EY has developed in addition to traditional auditing and advisory services.
Honouring excellence: The "EY Entrepreneur of the Year"
The desire to promote outstanding entrepreneurial thought and action is particularly reflected in the "EY Entrepreneur of the Year" competition, which has expanded to 60 countries around the world and is one of the most prestigious business awards in the world.
In Switzerland, EY has been recognising the Entrepreneur of the Year for 21 years with great success. This high-calibre business award is presented in four categories: "Services/Trade", "Emerging Entrepreneur", "Family Business" and "Industry/High-Tech/Life Sciences". A nine-member jury is responsible for evaluating the finalists and handing out the EY Entrepreneur of The Year Awards. They examine the nominees autonomously and independently of EY.
One winner in each category is selected each October from the high-calibre finalists. In addition, the jury selects one entrepreneur from among all of the category winners to represent Switzerland at the EY World Entrepreneur of the Year in Monte Carlo. We have therefore created an environment in which companies can engage in a dialogue and learn from the successful strategies of the most innovative companies.
Further information about the EY Entrepreneur of the Year in Switzerland can be found here.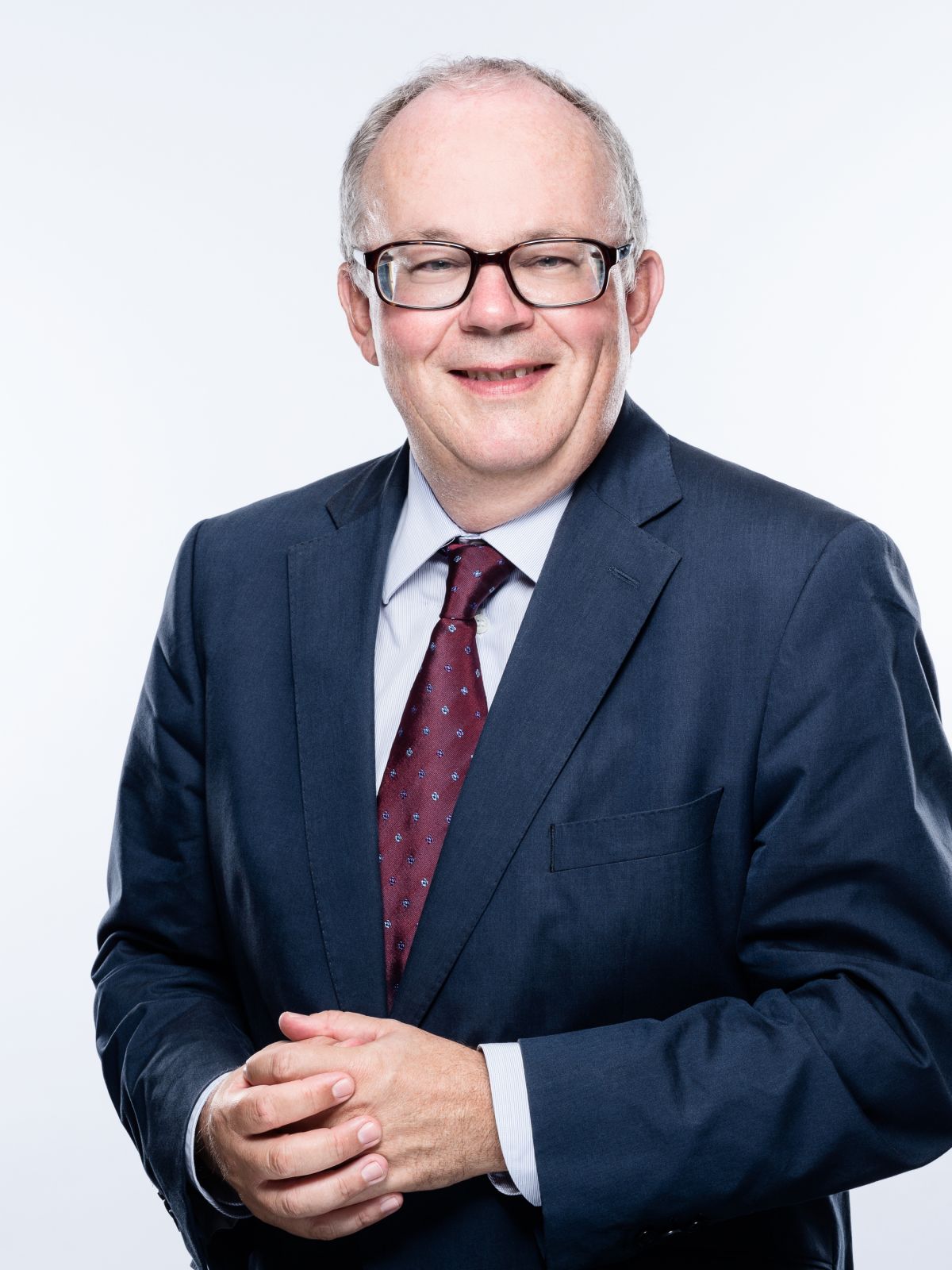 Managing Partner Regions Schweiz
EY refers to the global organization of member firms of Ernst & Young Global Limited, each of which is a separate legal entity. Ernst & Young Global Limited, a UK company limited by guarantee, does not provide services to clients.