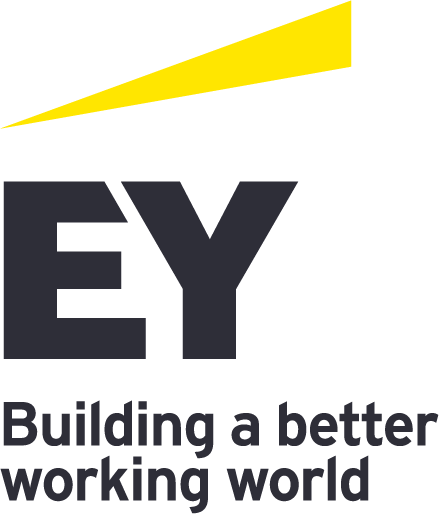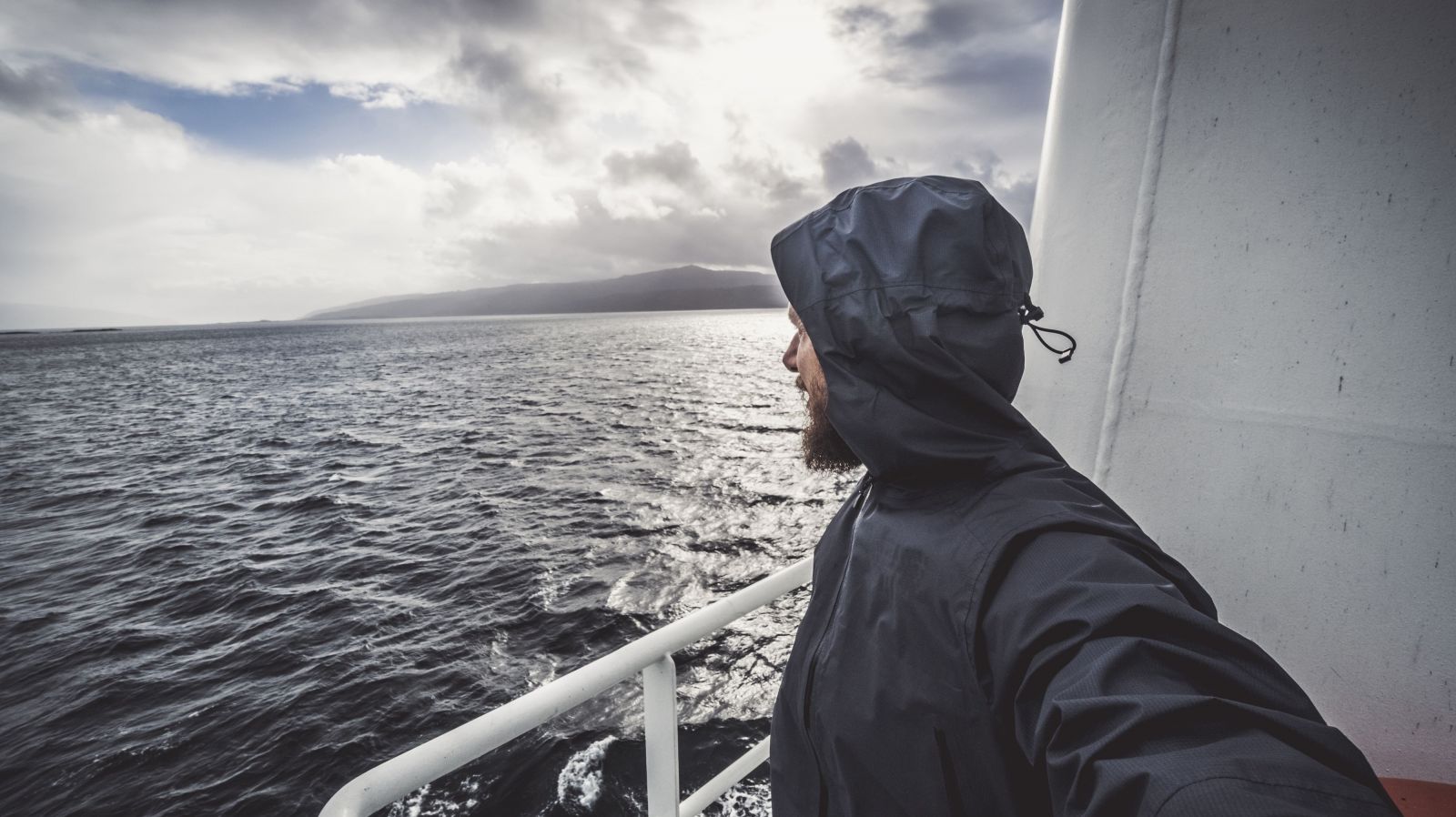 Navigating stormy waters
---
Never have the times been so uncertain, never has our role as an auditor and advisor been more important in helping our clients navigate their way through change. Digital change is not fate, but an opportunity — and we are doing everything we can to make sure it succeeds and that the world works better.
Times have always changed, nations have risen and fallen, war has been waged, trade has been conducted and ground-breaking discoveries have been made. And there has always been what is called creative destruction, a term coined by reputed economist Josef Schumpeter 100 years ago. Since we first learned to use fire, innovation has driven human progress and changed the economy and society. What we now call disruption is not a new in human history.
And yet everything is changing now. The speed at which change is taking place is breath-taking. While human thought is linear, disruptive technologies develop exponentially. The Fourth Industrial Revolution – i.e. the digitization of entire value chains – is on the scale of a second Copernican Revolution.

Technology-driven change is being accelerated by geopolitical discord and social tensions. As conflicts on the world stage intensify and nationalist politicians gain increasing support, a growing number of people have the feeling that they are not sharing in the wealth and that our economic growth is neither economically just nor environmentally sustainable. All of this has resulted in a great deal of uncertainty that is slowing investment decision-making.
What does this mean for a global auditing and advisory firm like EY?
More than ever before, we must respond to change, classify megatrends and help our clients to safely navigate turbulent times. In an era where global players may be challenged by new competitors overnight and even the tankers of the old economy encounter rough waters, we have an increasingly important role to play as a navigator and guide. Our clients expect us to help them successfully manage change and reinvent themselves. By focusing on providing a map for the changes that are under way, we are being true to our purpose that drives and motivates us each and every day: Building a better working world.
Taking advantage of the opportunities presented by digitization
In an era in which data is the new gold and storing it is becoming ever cheaper, both established companies and start-ups alike can develop entirely new business models and move forward with ground-breaking innovations. Whether it is blockchain technology, artificial intelligence or Industry 4.0 – digital technologies are revolutionising entire markets and breaking down old barriers. When industry boundaries become blurred, suddenly competitors appear on all sides: from start-ups with new ideas and disruptive business models to established companies that suddenly operate in unrelated industries.
To take advantage of the potential of digitization, companies should view it as part of a whole and not in isolation. It is necessary to have a way of thinking and acting that is integrated into the entire value chain. Therefore, we look at the entire company and all areas – from readjusting its strategy via modifying operating models and support functions to implementing new technological solutions and changing the corporate culture. As an integrated transformation consultant, we provide all services from a single source, and offer our clients significant added value. This is because only a comprehensive solution for all transformation-related challenges will lay the foundation for long-term growth and show how and why change can succeed in the future.
Creating added value by working together
Whether it is auditing or taxes, strategy or transactions –to provide our clients with answers to their questions, we consistently invest in innovation to take advantage of the wealth of ideas of our employees, as well as relying on experts from our entire global company, our alliances and networks, with whom we form a complete digital environment. This is because just as our clients now join forces in ecosystems and networks, we now work with new partners to offer just the right solutions / Read more /.
We have substantially increased our expertise in the area of digital transformation with the acquisition of digital consultant and company-builder etventure. The company, which was founded in 2010, is an independent EY Group company.
One thing is certain: Nowadays, no company can dominate the market and all of its technologies by itself. For this reason, it is more important than ever to hone skills, pool resources and establish a network of like-minded companies to respond to changes at any early stage. With more than 50 global alliances, including partnerships with IBM, Microsoft and SAP / Read more /, we combine technologies in innovative areas like blockchain, machine learning, the Internet of Things and cybersecurity with business innovations. In this way, we help our clients solve their problems and secure competitive advantages.
In addition to forming strategic alliances and implementing disruptive technologies, we also focus on key sectors to help our clients to better predict changes and establish both sector-specific and cross-sector services.
With digitization, the era when companies operated in fixed markets and there was no overlap with other industries is over. Nowadays, our clients operate in fluctuating markets with an increasing number of competitors. We are seeing a number of industries being redefined and a significant impact on supplier and client relationships: healthcare, energy and financial services are just a few notable examples of sectors of the economy that have historically been controlled by a few large companies, but which are now seeing competition from start-ups.
Overcoming new challenges
Digital change is altering the way our world works and how companies operate – and it is doing so quickly. Change is not fate but rather an opportunity – for our clients and for us. For this reason, change and innovation are at the top of our agenda, and we are establishing a global network of teams, innovation centres and labs that work closely together – for the benefit of our clients, whose questions we can answer and whom we offer a unique experience in the form of our digital "wavespaces", and for our employees / Read more / who have the opportunity to reinvent themselves and to develop in a collaborative manner with our clients / Read more /.
In doing so, we have a clear objective, one which we pursue each and every day and which unites our employees: We want to change the world and make it better, drive our clients' growth, ensure confidence in the markets and create sustainable values. Wherever we work to instil change, we aim to make the overall situation work better. This is in keeping with our purpose: of "Build a better working world".
EY refers to the global organization of member firms of Ernst & Young Global Limited, each of which is a separate legal entity. Ernst & Young Global Limited, a UK company limited by guarantee, does not provide services to clients.