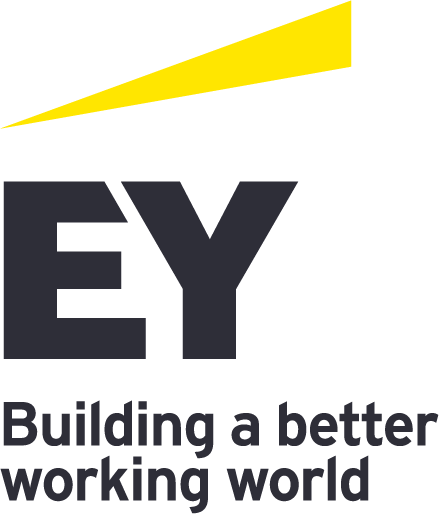 The EY motto 0f "Building a better working world" is especially evident in human resources. This is true whether we are pursuing new paths in career development with our new LEAD approach, developing initiatives in the area of #DigitalMovement or expanding our diversity and inclusiveness activities: At EY, we have initiated a number of new measures over the past financial year and we are making strategic plans for many more. Good rankings and evaluations in surveys of graduates and managers with experience in a wide range of professions confirm our position as an attractive employer.
Career development with LEAD and #DigitalMovement
Over the past year, EY initiated the global implementation of a new, comprehensive approach to careers, development and performance evaluation. The LEAD approach is designed to ensure the best possible career development for all EY employees and takes account, amongst other things, of our new internal employee assessment criteria ("exceptional performance dimensions"). Regular feedback and individual development meetings are encouraged and the results are presented to employees in a clear dashboard. This allows employees to compare themselves to colleagues in similar positions (i.e. their peers). Thanks to LEAD, our employees spend more time in constructive, future-oriented discussions that allow them to plan their career and support continuous learning and development. The amount of structured feedback within the company has already increased substantially thanks to LEAD.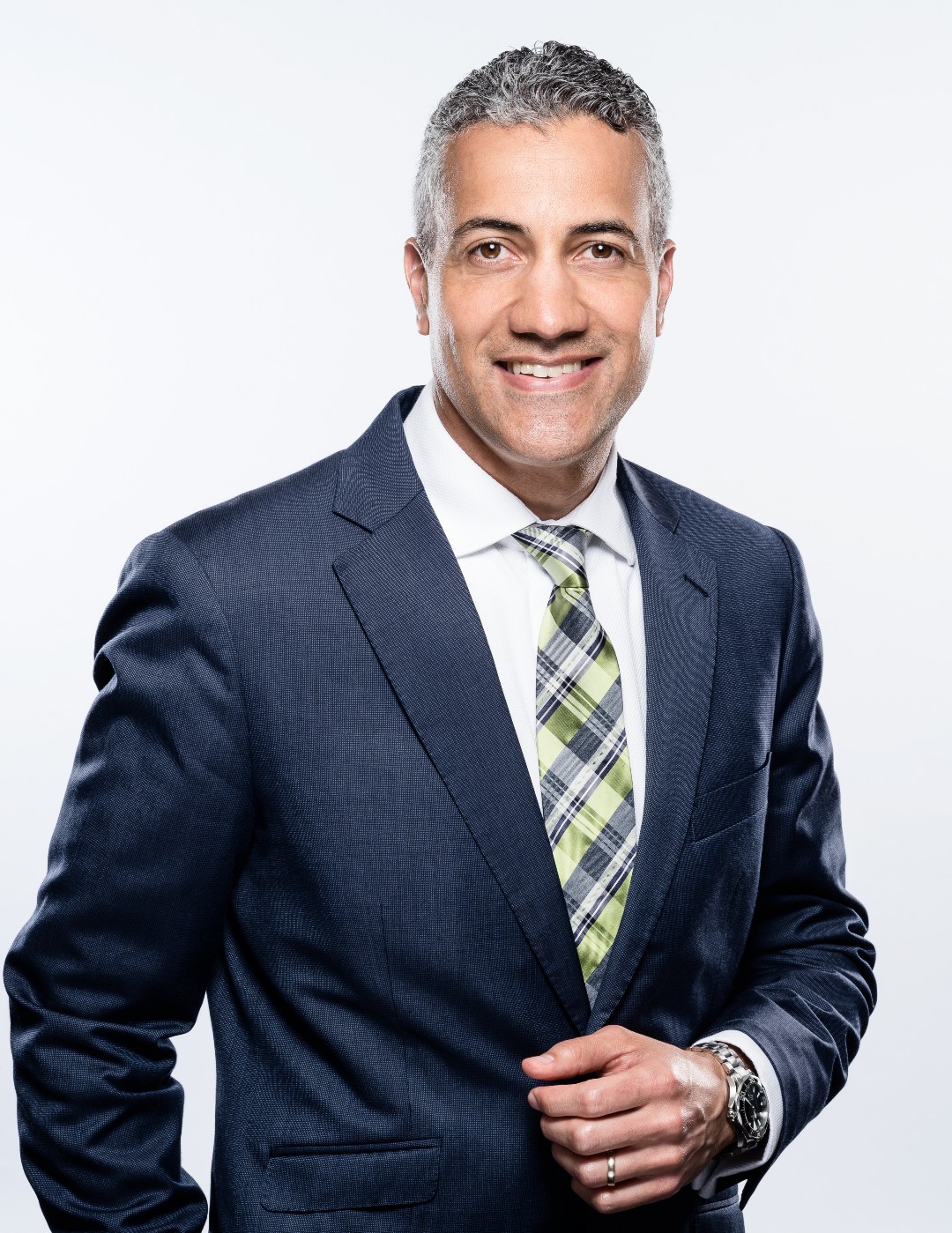 Head of Human Resources Switzerland
Externally, our employer branding campaign #DigitalMovement has successfully positioned the company as an attractive employer for IT talent. The focus of the initiative is on future EY employees, including those in the Technology & SAP Consulting, Cybersecurity & Digital Trust and Digital Transformation & Processes departments. Thanks to the use of YouTube and Spotify as well as poster campaigns at universities, the measures have had a significant impact, including EY being ranked number 1 among consulting companies for IT and engineering students.
Diversity ensures our corporate success
The diversity of the workforce was among the key strategic priorities in the previous financial year ("Diversity & Inclusiveness"). In addition to numerous successful individual measures, during the last financial year EY also met the criteria of the Association of Compensation & Benefits Experts (acbe) and once again received the Certificate of Fair Compensation from SQS. With an improvement of 0.6 per cent to an effective salary differential of 0 per cent, EY Switzerland is well below the prescribed tolerance level of 5 per cent with respect to equitable pay for men and women.
Under the heading of "New worlds of work", EY Switzerland introduced annual working time this year to better meet our employees' need for greater flexibility and autonomy.
Other milestones included the establishment of the Women in Industries initiative in 2018. Over a series of events, high-calibre industry representatives debate the issue of diversity within the workforce in terms of the challenges, opportunities and risks facing Swiss industry. Last year also saw two sessions of the established "Women in Swiss Financial Services" event series, with industry representatives from the banking, insurance and technology sectors.
Our internal networking series for female professionals and executives is circled on the calendar of many of our colleagues. The network offers female employees monthly "Let's Talk!" events and flagship events on current topics every six months, such as leadership skills, "Dress for Success", family and career and networking. The network also celebrates International Women's Day on 8 March each year. Events are held in both Zurich and French-speaking Switzerland so that participants in all service areas can exchange experiences and success stories, learn from one another and become more closely connected.
The "Purple Champions Network" was established by EY in Switzerland to improve the well-being of people with disabilities at the company. We are currently working on a long-term strategy so that employees with a wide variety of skills can maintain an active dialogue with colleagues, clients and external organisations.
A global alliance of nations was founded on the principle of "Diversity is a fact – Inclusion is a choice!" The aim of the organisation is to promote the human rights agenda and support the fight for equal rights for lesbians, gays, bisexuals, transgender and intersex (LGBTI) people and to define global standards and concrete changes. We are proud to report that Bernd Krajnik of EY Zurich was invited to represent us at the 36th session of the United Nations Human Rights Council in Geneva and create the necessary awareness of this topic. 2018 also marked the début of EY's official team at the Zurich Pride Parade and the company was also represented at many locations around the world in EY "unity groups".
EY is a member of the Competence and Network Centre for Female Executives and Entrepreneurs and Women-friendly Companies in Switzerland and it also supports the mission of Advance, which seeks to increase the percentage of women in management positions at Swiss companies on an ongoing basis through concrete measures. In addition to these efforts, Robin Errico, Diversity & Inclusiveness Leader and Chief Risk Officer of EY in Switzerland, was named "Woman of the Year 2017" by the magazine WOMEN IN BUSINESS.
Digitization, "People Engagement & ONE EY" and "Success Factors HR Core"
The digital transformation will continue to define human resources at EY in the coming financial year: A variety of measures will prepare our colleagues for the competency profile of the future so that they can provide optimum support to our clients. We are increasingly relying on digital solutions, such as digital signatures and the paperless office. In addition, we plan to use tools like chatbots to further improve the efficiency of the recruiting process.
One priority in the fiscal year 2019 will be the long-term retention of employees and cross-departmental collaboration ("People Engagement & ONE EY"), with the global employee survey ("Global People Survey") at the heart of this. The last survey allowed us to develop a number of measures, including promoting diverse teams and an open culture of dialogue and encouraging innovation in client service as well as auditing and advising.
Internally, the future of learning is also digital at EY: Modules will be arranged in a more agile manner and tailored for learners on a more need-oriented basis. We will also continue to work in the coming year on increasing virtual training that can be completed at any time and anywhere .
We are also busy preparing for the introduction of "Success Factors HR Core" – a leading SAP solution which will replace the numerous subsystems currently in use in HR and result in a centralised, globally consistent and more efficient service approach. The software will be implemented on a modular basis and should be fully operational by the start of fiscal year 2020.
Better begins with you: outstanding initiatives at EY
The substantial commitment shown by employees is also on display internally – in line with our motto that "Better begins with you". For example, employees volunteer to work with schoolchildren in Switzerland and collect donations for institutions dedicated to children and young people.
Ratings and rankings: EY successes in surveys and certifications
Numerous surveys, awards and the collaboration with many Swiss colleges and universities confirm the position of EY as an outstanding and attractive employer.
For example, EY took ninth spot in all of Switzerland in the UNIVERSUM Ranking 2018 in the "Business Student" category – an improvement of two places. With a total of more than 4,000 participants at over 70 colleges and universities in Switzerland, this is the most important reference point for attracting the best talent – now and also in the future. In addition, EY received a special award as the "Top Climber in Consulting Industries", which surely represent a record-breaking improvement of 45 places for engineering students.
EY Switzerland also moved up in the "BEST RECRUITERS" ranking (the largest of its kind in the Germany Switzerland Austria area), going from ninth to fourth place among reference companies – which corresponds to an improvement from 122nd spot up to 20th in the Swiss-wide overall assessment.
EY refers to the global organization of member firms of Ernst & Young Global Limited, each of which is a separate legal entity. Ernst & Young Global Limited, a UK company limited by guarantee, does not provide services to clients.