"WE HAVE TO EMBRACE THE FREE FALL"
---
Julie Linn Teigland, Managing Partner EY GSA and Philipp Depiereux, EY Partner und Managing Partner of etventure talk about the power play of Innovation and Digital Transformation.

On the lookout for the next big thing
---
Digital change is revolutionising the economy and forcing established companies to develop new business models in ever shorter periods of time. EY partner Markus Heinen explains how we are changing ourselves to help our clients with their transformation process.
By working together we succeed in the future
---
We ask the right questions – and together with our customers we search for answers to the challenges of the digital world. Six projects from Germany, Austria and Switzerland show how this is done.
1
BMW
---
How can companies attract customers who are becoming ever more choosy?
Brand loyalty is old news: The automotive industry now sees customers who are more demanding, more particular and better informed. What does this mean for dealers, for them to be able to continue to sell cars in the future?
For automotive group BMW, EY developed the unique "Premium Customer Experience", and has implemented it successfully in more than 40 countries around the world.
2
DELIVERY HERO
---
Can agile financial management help a delivery service achieve its goal more quickly?
How can a company that went from being a start-up to a global player in just a few years continue to grow successfully and achieve its goal of being the global market leader? Online food delivery service Delivery Hero chose EY as its partner for implementing a global business platform and assisting it with the resulting change process.
3
CITY OF VIENNA
---
Can blockchain strengthen trust in public administration?
There is almost no other technology at the moment that is as polarising as blockchain: Some view it as the technology of the future and the engine of the digital transformation, while others see it as a tool for databases beyond anyone's control, volatile cryptocurrencies and an attack on the state and its institutions. But what does blockchain really have to offer society and the economy? To find an answer this question, the city of Vienna worked with EY to start to pilot projects to test the benefits of blockchain for public administration.
4
GIVAUDAN
---
Can a company meet ever increasing quality demands while positioning itself in a more cost-effective manner?
This was the question posed by the world's second largest producer of flavours and fragrances. EY provided a convincing answer and a business goal – grow in line with the needs of customers and establish collaborative partnerships. Our team's decision was based on two factors: In addition to the company's specialised knowledge, EY took on board Givaudan's in-house culture and still managed to inspire it to set out on a new path.
5
CREDIT EXCHANGE
---
Does the digitization of ecosystems result in new prospects?
The private mortgage market today lacks transparency and efficiency for both buyers and sellers of real estate. However, it is also one of the most important investment opportunities in Switzerland. To ensure sustainable growth in the sector in future, EY worked with the industry's leading companies to develop an ecosystem in which banks and insurance companies can focus on their core competencies and interact in a highly efficient manner in accordance with common predefined standards. Credit Exchange acts as the central trading platform, allowing a balance between supply (lenders) and demand (those looking for a mortgage) – similar to a stock exchange.
6
IONITY
---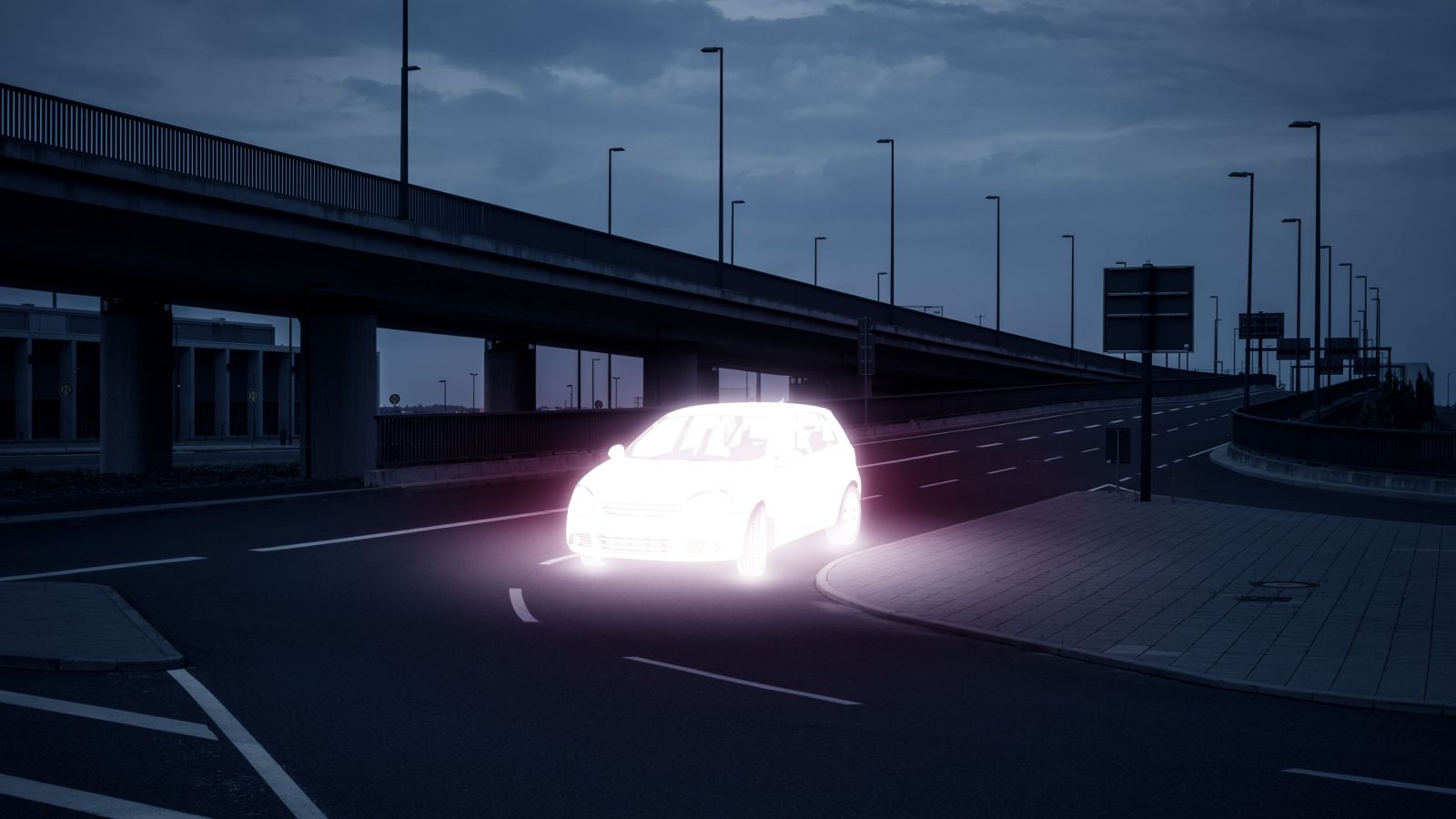 How can you plan today for the mobility of tomorrow?
It is the biggest question related to electromobility: Will the market pick up when there are more attractive models, or will customers only buy electric cars after the charging infrastructure has been built up sufficiently? A consortium of car manufacturers is helping to answer this question by installing a network of public high-power charging stations for e-vehicles along motorways across Europe, known as IONITY. The structure of the European network, which is comprised of members from 25 countries, as well as the choice of the locations for the IONITY charging stations, was developed in conjunction with a European cross-service line team from EY under the management of EY Real Estate GmbH.
EY refers to the global organization of member firms of Ernst & Young Global Limited, each of which is a separate legal entity. Ernst & Young Global Limited, a UK company limited by guarantee, does not provide services to clients.