SWITZERLAND 2017/2018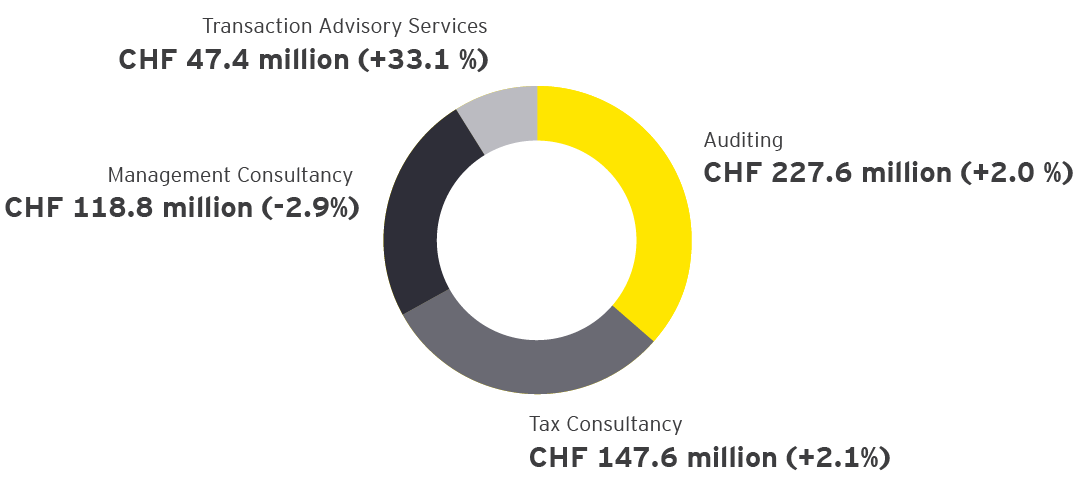 incl. revenue from legal services.
incl. revenue from transaction tax that is allocated to both tax services and transaction advisory services.
A partner for all your needs
---
Whether it is new business models or a public stock offering, data analytics or cybersecurity: With our services, we help companies to master digital transformation and remain successful in the market.

AUDITING, AUDIT-RELATED CONSULTING AND FORENSIC SERVICES
---
"When it comes to the digitization of auditing services, we play a leading role, especially as we always remember that the human factor is essential to the work that auditors perform."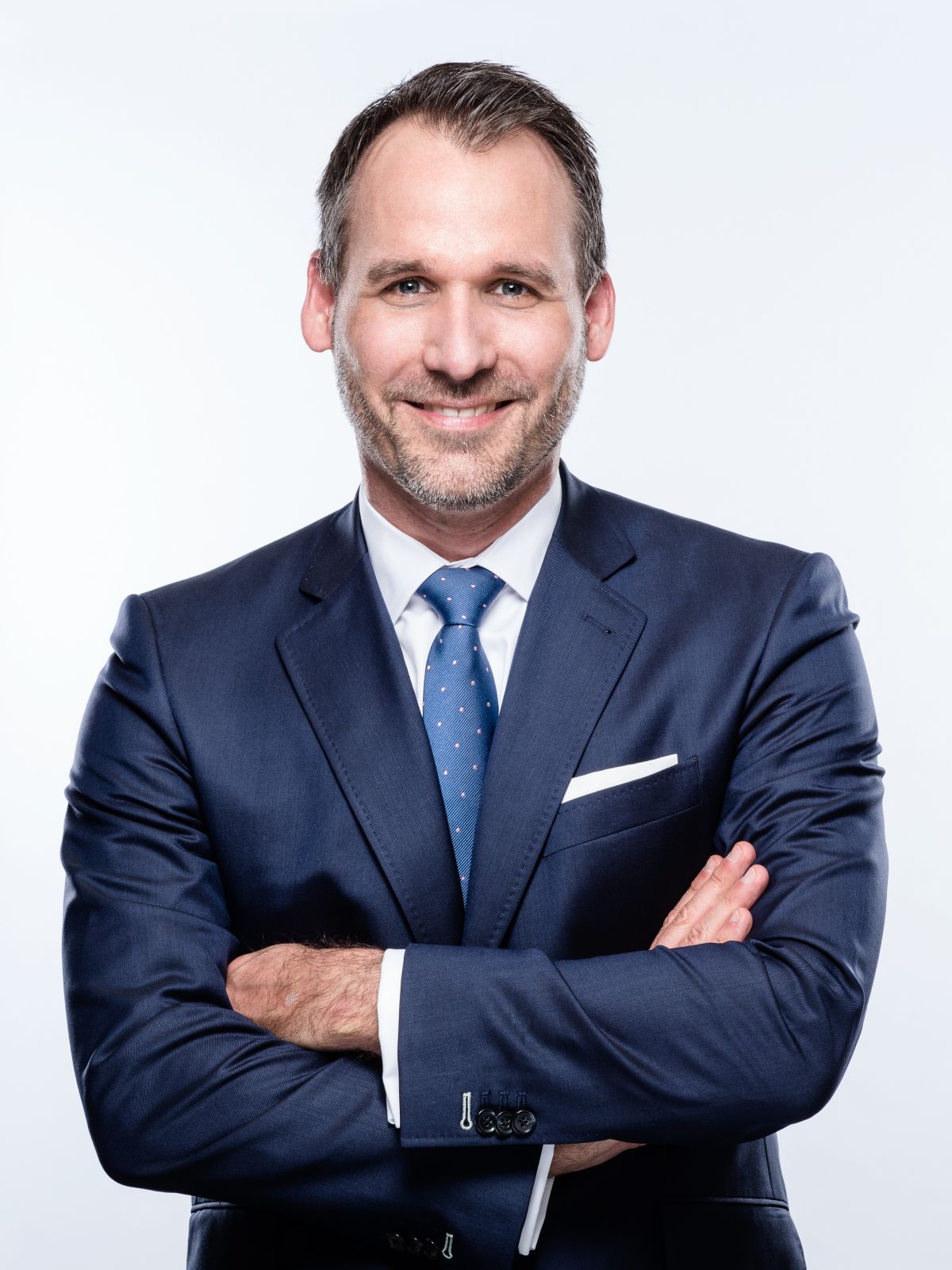 Head of Assurance at EY in Switzerland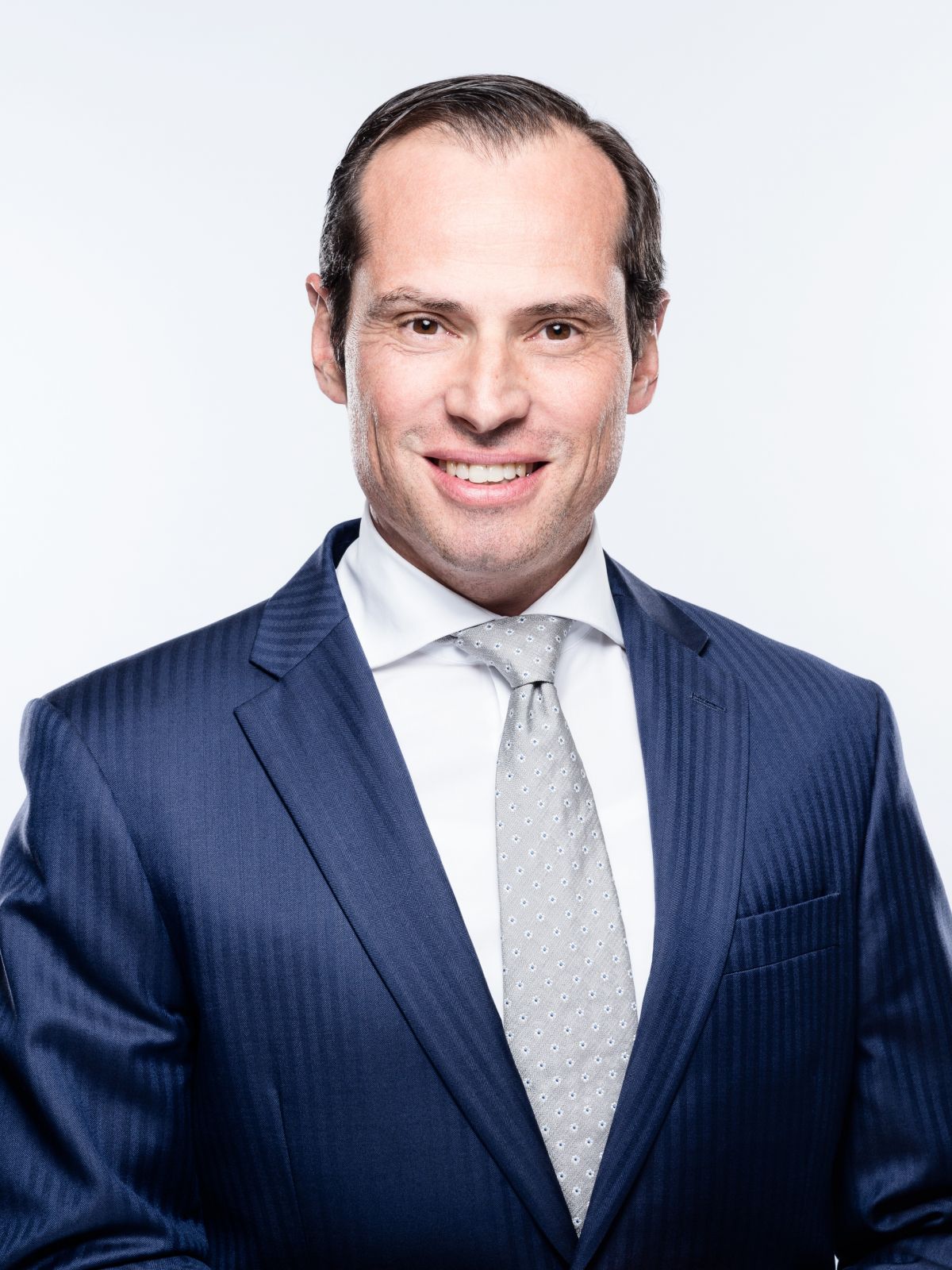 Head of Tax & Legal at EY in Switzerland

TAX AND LEGAL SERVICES
---
"In the new financial year, we want to continue to extend our leading position as a tax and legal consulting practice in Switzerland. The digitization of business models and the changing regulatory environment will continue to be the key topics – for our clients as well as for us."

TRANSACTION ADVISORY SERVICES
---
"Whether for a merger, the acquisition of a company or a divestment, we have the strategic tools that will allow our clients to grow and be able to transform themselves successfully."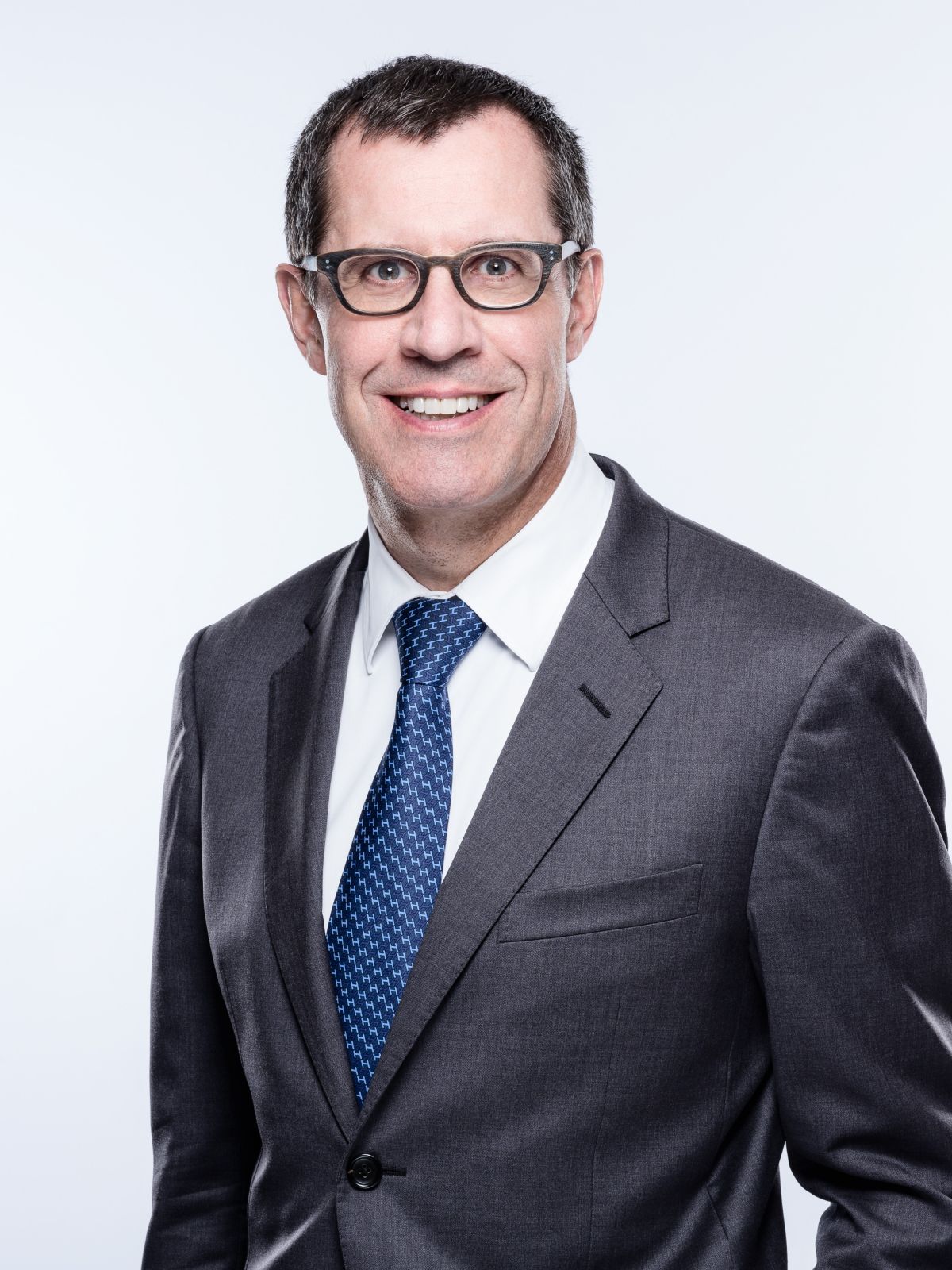 Head of Transaction Consulting at EY in Switzerland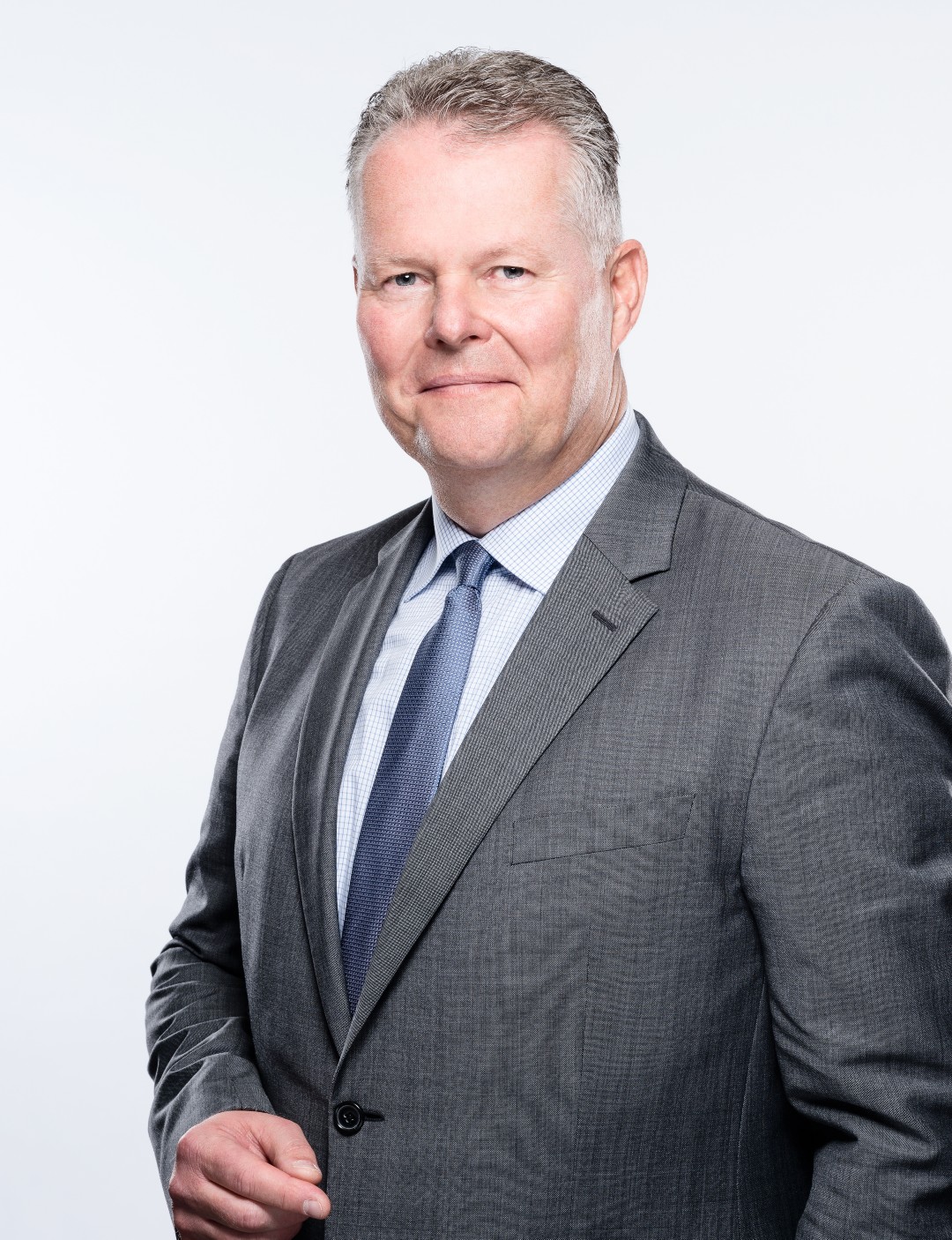 Head of Advisory Services at EY in Switzerland

ADVISORY SERVICES
---
"The merger with etventure rounds out our advisory offering in the area of digitization. This brings us closer to our goal of being the leading transformation advisor in the digital environment."
2018
Prizes and awards at a glance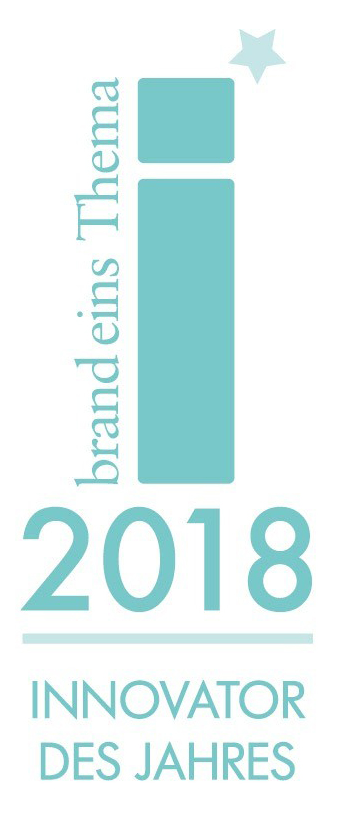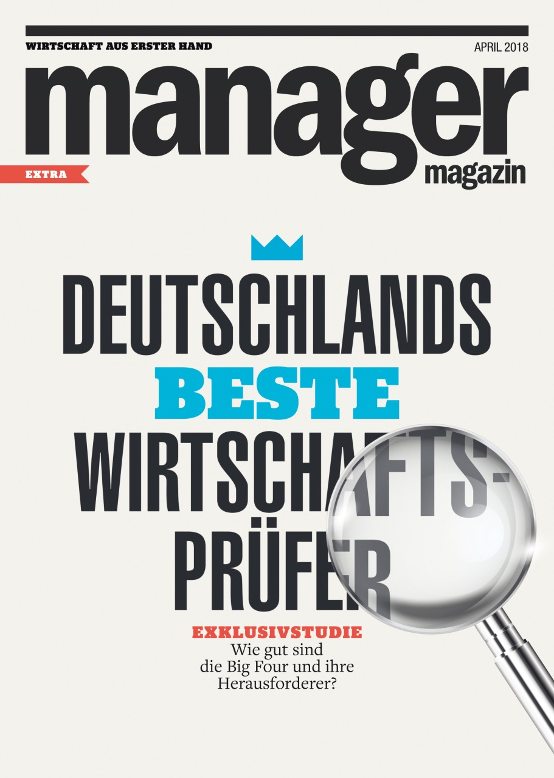 manager magazine ranking: Best Tax Advising in Germany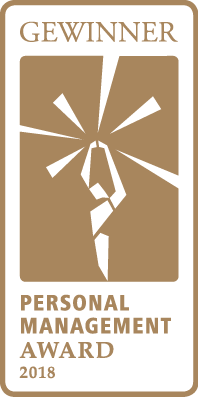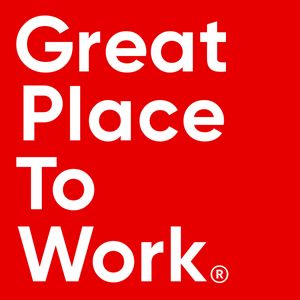 Great Place to Work: Top 25 in Europe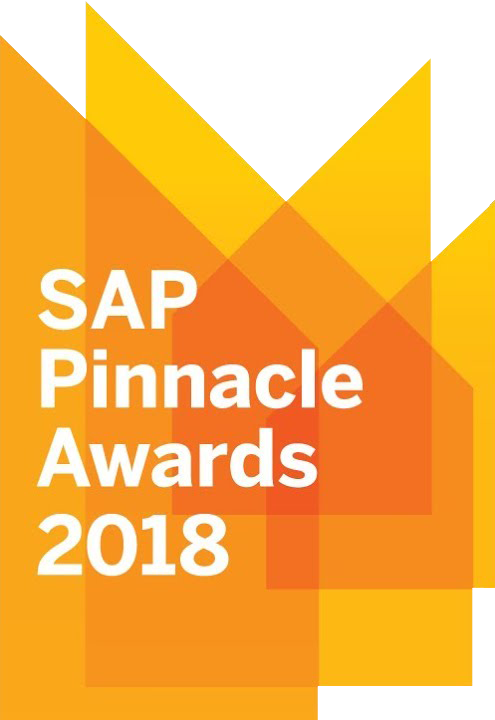 SAP Pinnacle Award: Customers' Choice Partner of the Year
EY refers to the global organization of member firms of Ernst & Young Global Limited, each of which is a separate legal entity. Ernst & Young Global Limited, a UK company limited by guarantee, does not provide services to clients.