Sustainably successful: A strong partner for entrepreneurs
---
EY supports businesspeople who demonstrate entrepreneurial courage with numerous initiatives and support programmes, and rewards innovative ideas and sustainable concepts: from family businesses with a history of success dating back generations via established owner-managed companies through to innovative start-ups.

PREPARING THE BUSINESS LOCATION FOR THE FUTURE
"Today's markets are being changed at a fundamental level by the digital transformation. Companies and organizations need new ideas to adapt their business models or invent new business models. To do this, they must draw on unused potential and deploy it correctly. It is crucial for companies to gain access to ecosystems of innovation. This makes new forms of cooperation indispensable."
CEO / Country Managing Partner EY in Switzerland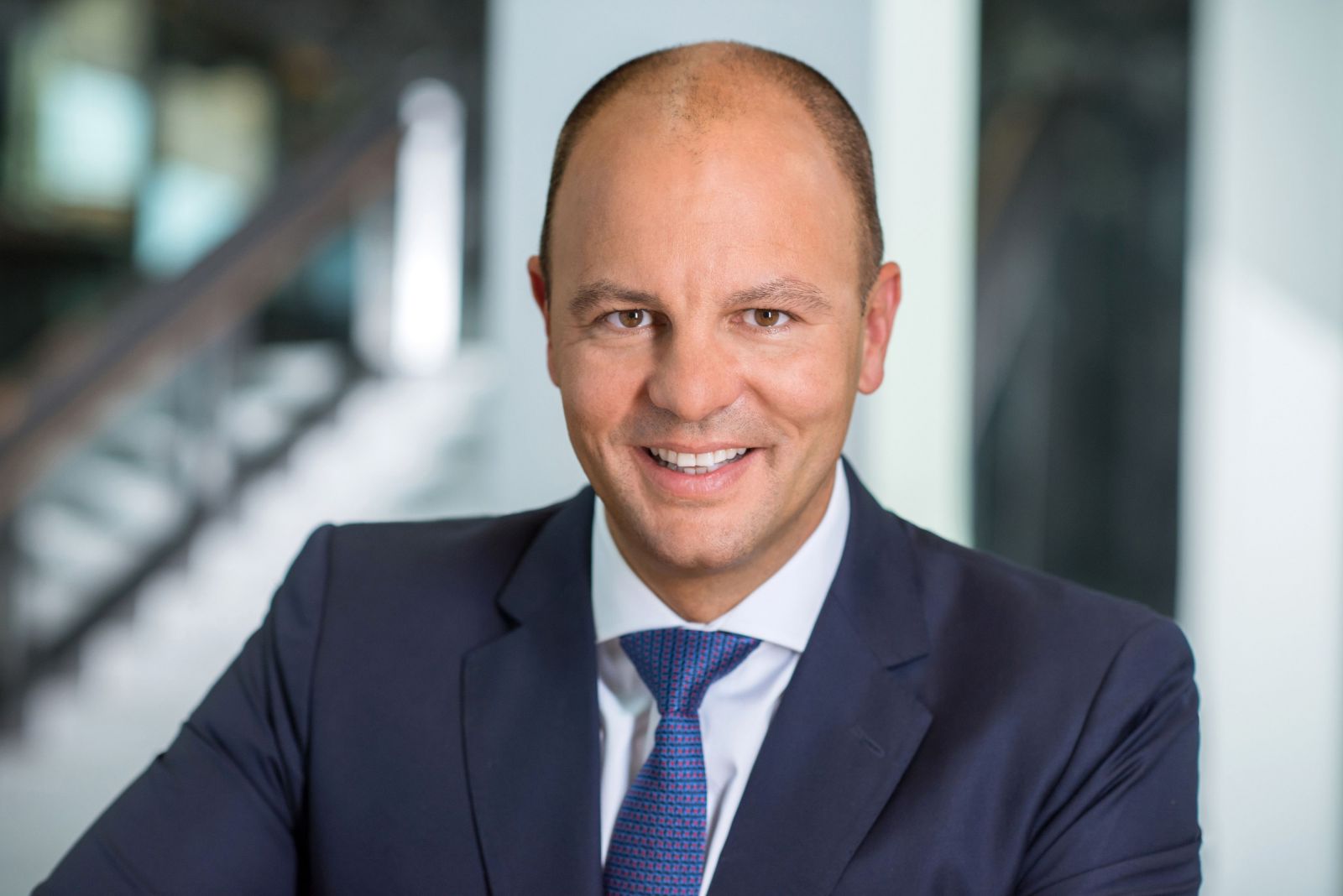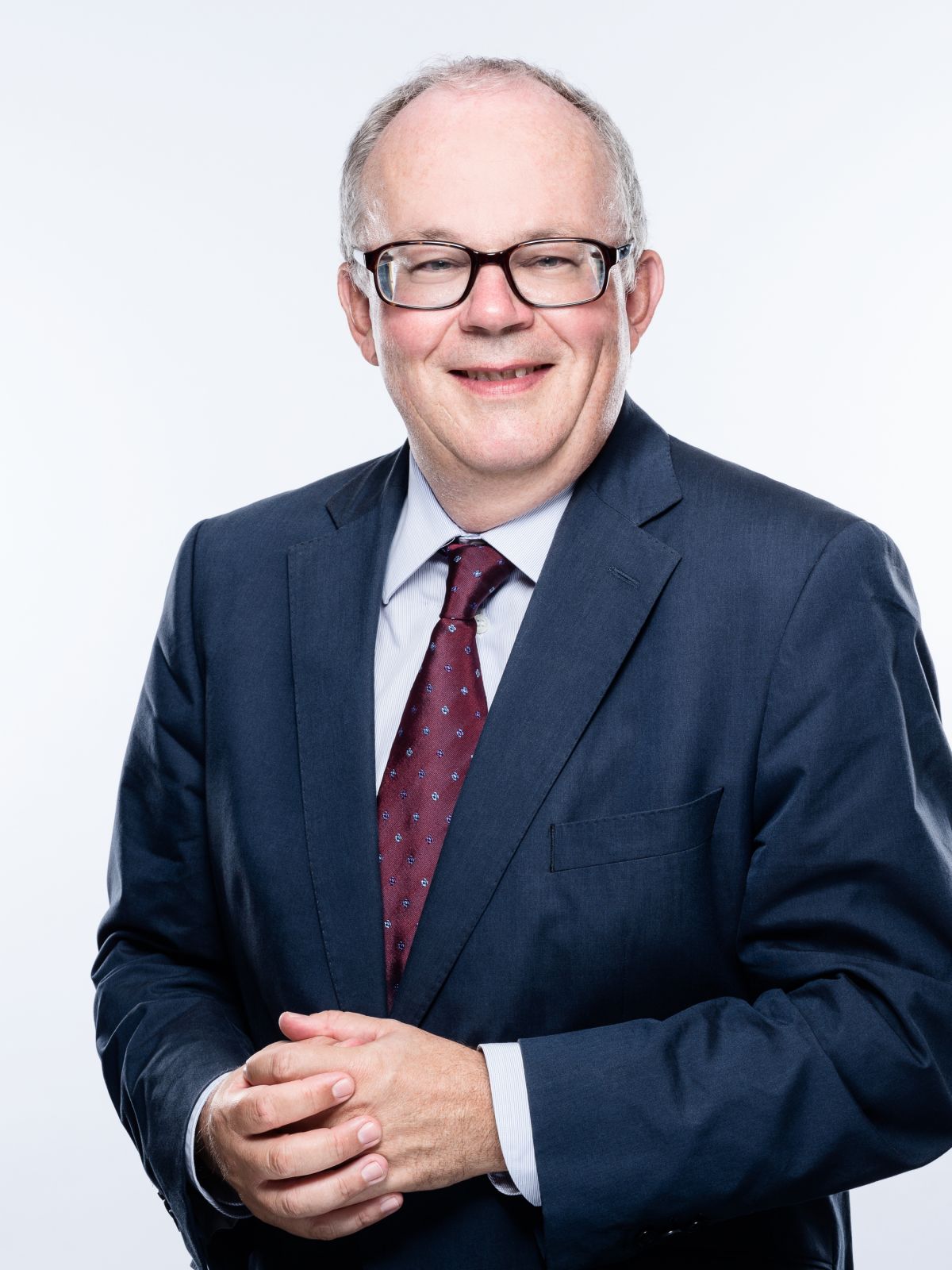 A STRONG PARTNER FOR MEDIUM-SIZED COMPANIES
---
"As a long-standing partner and leading consultant for medium-sized companies, we have grown further and know the current challenges: digitization, skills shortages and geopolitical risks. In the diverse regions of Switzerland, we approach these issues jointly with our customers."
Managing Partner Regions Switzerland

HELP FOR THOSE SETTING OFF – SUPPORTING START-UPS
---
"Entrepreneurship and innovation are important pillars of the Swiss success model. Start-ups are a driving force in the new digital reality because they are actively shaping change – in close cooperation with the major economic players. We at etventure, which is itself a start-up but closely associated with EY, are actively involved in contributing towards this goal."
Managing Director etventure Switzerland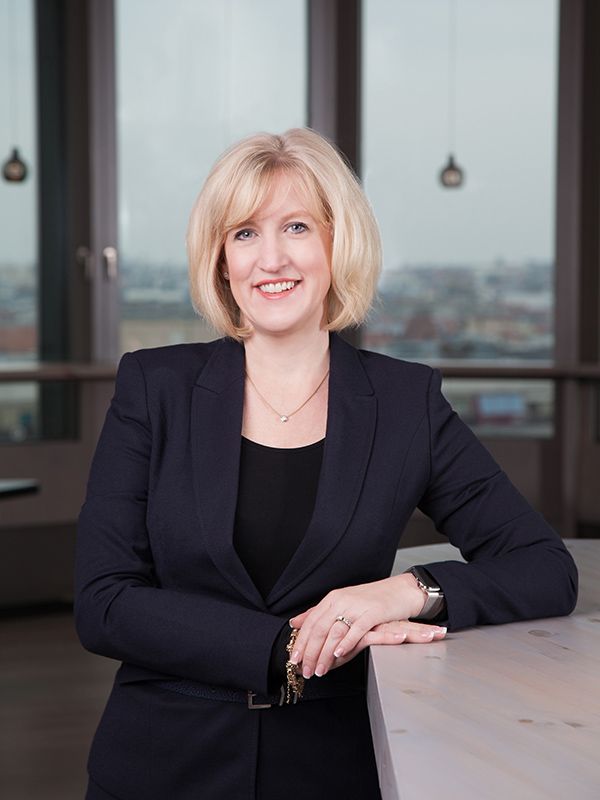 CORPORATE RESPONSIBILITY – ADDED VALUE FOR ALL
---
"EY assumes its social responsibility – beyond auditing and advising. We have a number of initiatives that support responsible entrepreneurship, environmentally sound activities and young people as they set out on their professional careers."
Managing Partner EY Germany Switzerland Austria
"THE ECONOMY HAS TO DEVELOP VISIONS"
---
How do we want to be living 30 years from now? How do we arm ourselves against global threats such as climate change and digital dictatorship? In an interview with EY Global CEO Mark Weinberger, Israeli historian Yuval Harari calls for greater responsibility on the part of companies in order to shape the technological revolution for the benefit of humanity.
EY refers to the global organization of member firms of Ernst & Young Global Limited, each of which is a separate legal entity. Ernst & Young Global Limited, a UK company limited by guarantee, does not provide services to clients.